ב"ה
Friendly, Non-Judgmental Atmosphere, With Hebrew-English Comprehensive Services. No Tickets, No Membership Or Affiliation Required, Your Home Away From Home. "The Chabad House where every Jew is a member".
Join us as the Rabbi will guide you through the services with insights and stories, enriching your intrest in to the deeper meaning of the prayers.
» Lubavitch of the East End
87 Mt. Sinai-Coram rd.
Coram NY 11727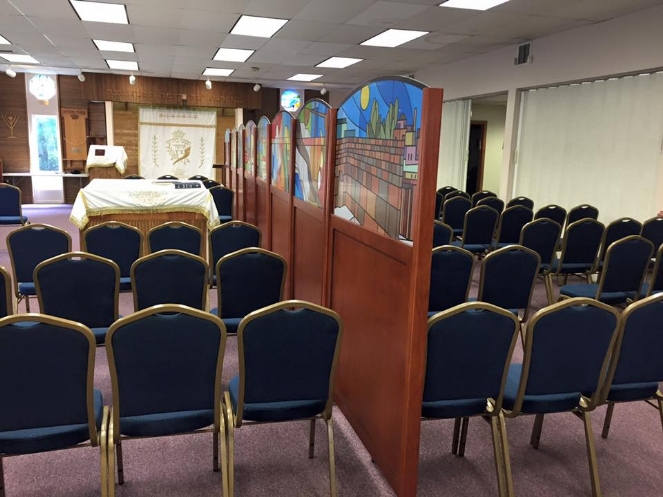 Now BOOKING
KIDDUSH RESERVATIONS FOR 2013-14
Memorial plaques available. Inquire at the office.